Readen Holding Corporation (OTCQB: RHCO) is a listed venture capital corporation with over 30 years of activity. The company trading just above its 52-week low offers a significant upside thanks to robust services diversification and revenues expected to ramp up significantly in Q4 2023. The company, now traded on the OTCQB, already showed an increase in revenues of 410% compared to the same period in 2021. You can see the potential in the company. In this article, we will explain in this article why we are excited about Readen Holding and why 2024 will be prolific for shareholders.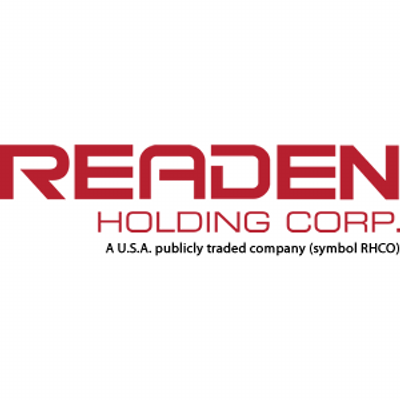 Readen holding and its 410%
You haven't seen it wrong, Readen Holding had a 410% increase year-over-year. And this is probably why we love fintech companies, as they can expand fast and, consequently, witness strong revenue growth. How did the company achieve this? It is thanks to the fact that the company is working with new payment providers, and its flagship product OkePay is on the right track to develop more robust and vigorous revenues. In the latest financial statement, the product had a setback in revenue for only five weeks so we can consider more considerable leverage in the following financial statement. Readen Holding also has developed OkePartners ( a discount referral platform) and started recruiting for Oke Travel Club, which will boost its revenues.
Readen's relationship with IT Star
On October 19, the company stated it sold 20% of its subsidiary Ares Technology, which holds the  E-commerce businesses Neckermann Direct and Two Percent, to IT Star Limited as a strategic move to IT Star Limited. IT Star is wholly owned by Cocoon Limited, a company listed on the Hong Kong Exchanged (HK:0428.HK). The transaction will be paid with a bond of Shenzhen Huaqin Agriculture Technology Company Limited, which had a value of USD $3.7M on June 30, 2022, and has an 8.5% annual fixed interest. The bond will mature in December 2023, and Readen will collect USD $4.19M. As a reminder, IT Star has been a strategic partner of Readen Holding as it owns 8.6% of Readen's share issued.
About Huaqin Agricultural, it is a private entity established in China. Huaqin Agricultural is engaged in the technological development of agricultural and biological products, retail, and food wholesale. This transfer is important for Readen because it will enable the company to build a synergy with Huagin Agricultural's tech team, which will enhance the development of Neckermann Direct (www.neckermanndirect.eu) and Two Percent (www.twopercent.hk), as well as the Company's B2B food trading platform Fligro Limited (www.fligrofood.com).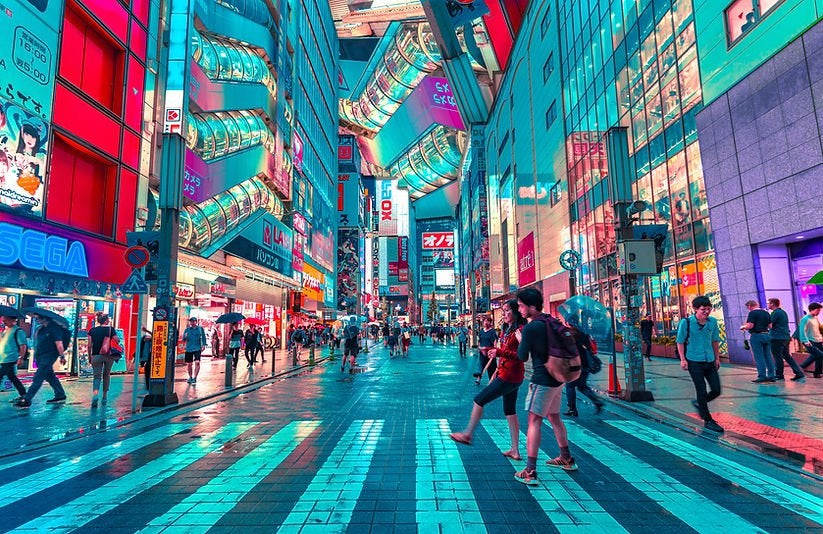 What others news occurred with Readen?
The company is pretty transparent, and you can see all its moves on Readen Holding's news section. One exciting piece of information is the "Yield Sign" has been removed from the OTC Markets. It occurred because of the adjustment of the attorney opinion letter, resulting in a delay in submitting the letter, forcing the OTC Markets to label RHCO a "Yield Sign" since the end of September. It is a positive sign for investors as the company is considered healthy. Even though the company got a bad reputation for a short time, everything went back to normal, with RHCO moving back to the "Pink Current" tier.
Another relevant piece of information is that a new Fintech business director has been announced. Indeed, Simon Tang (former project director of Huawei Technologies) is now the director of OkePay NZ. Simon Tang is an IT and Telecom expert with over 20 years of experience in large-scale project management, corporate strategies, business development, and consultancy. He has held various top executive positions in multinational corporations, prominent in the telecom and digital transformation sectors.
 "We are so excited to have Simon join our team. He will be the leading man of our Fintech business, and we are confident that he will bring new insights and visions to our OkePay and Oke Partners initiatives and fully realize their potential. And his global experience and connections also give us greater power to expand the coverages of OkePay and OkeApp. We see Simon as one of the most important additions to the RHCO team yet."

Richard Klitsie, CEO
Even if this is recent news, Readen Holding is now involved in the marble industry with a transaction with Angelo Mermer Marble. The exciting side is the transaction was paid by convertible bond of Angelo Mermer and was converted at a 50% discount into 200 shares of ANGELO MERMER, which equals 5% of total ANGELO MERMER shares. According to ANGELO MERMER, its economically recoverable high-grade reserve amount to 1 million tons. Its total onyx reserve accounts for 5% of the world's total onyx reserves. Based on the valuation report of Baker Tilly as of March 31, 2021, the total investment value of ANGELO MERMER was calculated at USD 1 billion.
Bottom Line
Readen Holding (OTCQB: RHCO) appears to be more undervalued. The company announced several news, and the potential upside is endless. The following financial statement will prove the company's future success, and adding Readen to the portfolio looks like a substantial investment. Keep also in mind that Readen is well diversified, with an involvement in the marble industry.