Swarmio Media (CSE: SWRM, OTC: SWMIF, FRA: U5U) is an internet gaming software developer providing solutions to support video gaming communities, esports, game developers, and telecommunications operators. Throughout 2022, the company shared several expansion and innovation updates, which paid off as the company was rewarded "Outstanding applications company" at the Pacific telecommunications council awards 2023. Following this news, the company also gave updates about the complete integration of GCash, the leading digital wallet in the Phillippines, into its Ember Gaming, an Esports platform.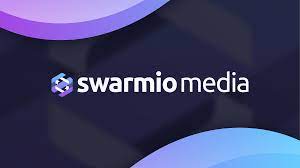 Company Overview
Swarmio media is a gaming and technology company that offers goods and services to help gamers maximize their pastime in terms of technology and social interaction. Ember, Lagless, and other platforms that assist gamers in connecting with and engaging with their preferred games and communities are just a few of the company's many programs and platforms that help achieve this goal. Swarmio offers a variety of software as a service (SaaS) products that assist telcos in making money off of their user bases and encourage gamers to spend more time playing the games they enjoy. Swarmio offers various services, from organizing and funding neighborhood competitions for different video games to enhancing users' sporadic internet connections with high-latency connections.
Thanks to the company's flagship product, gamers can access competitive challenges and tournaments, specialized gaming content, and more with Ember. Additionally, it allows for the reach, engagement, and monetization of 2 billion gamers globally, where the use of credit cards is still relatively low and access to bank accounts is restricted. Swarmio competes in the most prominent entertainment market in the world, with +$200B in revenue and +3B players. The business sector is transitioning. Indeed, from 2022 to 2030, it is predicted to grow at a CAGR of 12.9%. Throughout the forecast period, growth in the market is anticipated to be driven by advancements in technology and ongoing innovation in hardware and software to improve the real-time rendering of graphics. The market is expected to grow due to the widespread use of smartphones, rising internet penetration, and the accessibility of online games.
Last year, the company launched a PUBG Mobile Philippine City Tournament, which was successful. The PUBG Mobile Philippine City Tournament, which began with Open Qualifiers on October 15 and was live-streamed on Youtube, Tik Tok, and Meta, had 159 teams registered. The final round was held in the last week of October, with winners receiving cash awards of up to PHP 5,000 ($85).
GCash integration
Still, in the Philippines, the company integrated GCash into its Ember Gaming and Esports platform, allowing gamers to purchase in-game digital content and products in the Globe Gamer Grounds platform using a trusted GCash application. Regarding GCash, it is a cashless mobile banking system used by an average of 60M users in 2022 in the Philippines. Digital wallets appeared to become the leading form of payment for e-commerce transactions in Asia (68.5% of all e-commerce transactions in the APAC region in 2021 and are projected to expand to over 72% of transaction value in 2025), and are also the preferred method of online payment for game publishers. Thus, the integration with GCcash unlocks the potential for future cross-promotion and marketing opportunities with game publishers.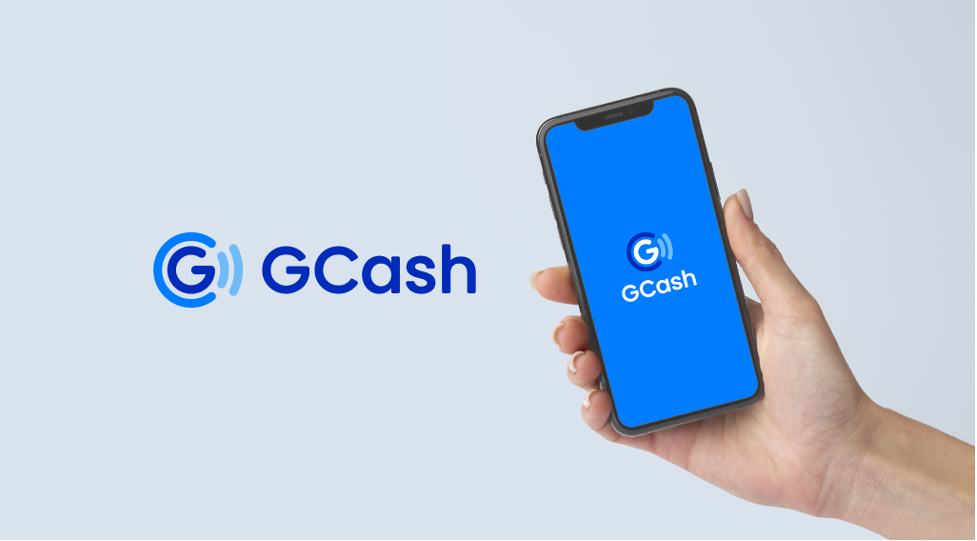 "This is a very significant milestone for Swarmio. Giving gamers alternative payment channels to choose from is extremely important in markets such as APAC, where many gamers do not readily have access to a credit card or bank account. We expect that this integration will facilitate many new and recurring transactions within the Ember platform while also opening up opportunities for cross-promotion with game publishers in the future."
Vinicius Esteves, Senior VP of Fintech for Swarmio
Outstanding Applications Company 2023
The Pacific Telecommunications Council, the premier international non-profit membership group, gave this honor to the company. The prize honors the top online applications and services created using worldwide networks—Swarmio's second nomination in a row for its unique end-to-end gaming and esports solutions. The other PTC winners are TELUS, Equinix, Amazon Web Services, and CITIC Telecom CPC.
"To have been considered alongside such a prestigious list of finalists was an achievement in itself, and I would like to congratulate the other nominees and winners. I'd also like to thank my team, who have worked extremely hard to make considerable progress over the course of 2022. Having launched the Ember platform to millions of gamers in partnership with several of the largest telecommunications companies in the world, I look forward to sharing more developments with our shareholders in 2023."
Vijai Karthigesu, CEO of Swarmio
Bottom Line
Swarmio Media (CSE: SWRM, OTC: SWMIF, FRA: U5U) shared several important milestones during 2022 and was finally rewarded in 2023 with the Outstanding Applications Company 2023. Investors realized the company's value and doubled the market cap within just 2 weeks. As stated by the CEO, more developments will come, and he is excited to share these updates with the company's shareholders. For more information visit Swarmio's website & to read about Swamio's growing user base click here.