ShiftCarbon (previously named TraceSafe, TSF.CN), a company providing many services from solutions optimizing operations for large-scale industrial and enterprise applications through analytics and wearable technology to its latest technology called ShiftCarbon, recently saw a strong movement in its share price. As a matter of fact, the stock price surged by 106% over the last five days. The company recently announced that ShiftCarbon qualified for top carbon offset standards (October 31, 2022).

We all remember TraceSafe's operations thriving during Covid. Back then, the stock had many happy investors, with the stock price soaring from $0.33 to $1.75. Since then, the price has undergone a continuous downtrend following the pandemic's impact on our day-to-day lives. The company did the right call by targeting another stream of revenue. Three months ago, ShiftCarbon (still named TraceSafe) announced to the whole world its initiative to introduce ShiftCarbon. Since then, the company has gone into a full-steam mode to provide great technology to companies.
In our most recent update we touched on how Tracesafe has recently completed some of the highest standards of carbon offset verification.
The technology offers an intuitive platform for carbon accounting, offsetting, and MRV (Measurement, Reporting, and Verification) automation of carbon offsets using modular software and IoT sensor technology.  For enterprises, ShiftCarbon offers a measure and offset platform to embed carbon neutrality into businesses quickly and efficiently.
Since the technology instigation, the company partnered with Green Marine to strengthen its decarbonization offerings for the marine industry, joined the United Nations accredited climate chain coalition, announced its changing name from TraceSafe to ShiftCarbon, and now it qualified for top carbon offset standards.
The company completed approvals for two of the highest standards of carbon offset verification: the Verra and Gold Standard.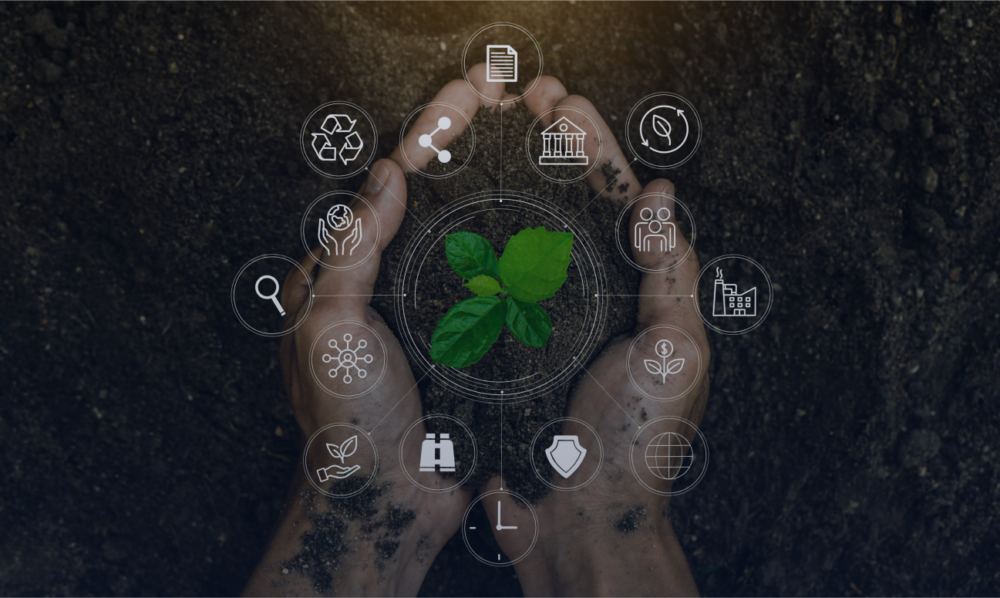 Verra's programs allow certified projects to turn their greenhouse gas (GHG) emission reductions and removals into tradable carbon credits. Verra and Gold Standard represent the vast majority of the voluntary carbon market, making them the most essential recognized standards globally. Since its launch in 2006, Verra's VCS Program has grown into the world's most extensive voluntary GHG program.
There are currently 1,600 registered projects in over 82 countries that have generated more than 450 million carbon credits, the equivalent of 98 million passenger vehicles being taken off the road for one year. Gold Standard-certified projects have created over $31 Billion in shared value for climate action and sustainable development. By creating robust standards for climate and development interventions that enable the credible measurement of impact, Gold Standard aims to generate $100 billion in shared value by 2030.
"This is a huge milestone for ShiftCarbon as we gather momentum towards capturing a new market. One of our key objectives is to provide credibility and meet the highest standards in carbon offsets. With Verra and Gold Standard registries, our customers can be sure of the impact of their action," said Wayne Lloyd, CEO- ShiftCarbon. "The swift verification is also proof of the credibility of our solution that will change the way carbon offsets are provided and created for climate-conscious organizations across the globe."
The market evolves fast, and according to the Institute of International Finance (IIF), it estimates that demand for carbon credits could increase by a factor of 15 or more by 2030 and by a factor of up to 100 by 2050. The market could be worth $50B in 2030. Indeed, under the 2015 Paris Agreement, nearly 200 countries have endorsed the global goal of limiting the rise in average temperatures to 2.0 degrees Celsius above preindustrial levels and ideally 1.5 degrees.
Reaching the 1.5-degree target would require that global greenhouse-gas emissions are cut by 50 percent of current levels by 2030 and reduced to net zero by 2050. More companies are aligning with this plan: in less than a year, the number of companies with net-zero pledges doubled, from 500 in 2019 to more than 1,000 in 2020.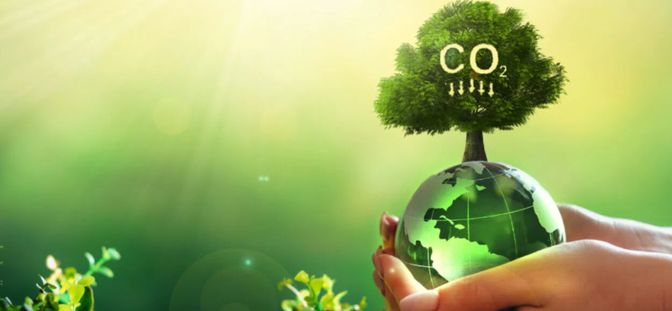 To boost its expansion, the company entered into a non-brokered private placement, leading to $650,000 raise at $0.10 per share. Each share is entitled to a warrant at an exercise price of $0.25, suitable for 24 months. This raise will be used for costs related to developing and creating new technology and projects, acquiring new technology and related corporate bodies, working capital, and general corporate purposes.
"We are excited about the opportunities we have in the pipeline across both sides of the business- IoT and carbon management. From expanding our regional presence in the Middle East to strengthening our smart city solutions that bring together IoT and decarbonization solutions, we have a lot to look forward to in the coming months," said Wayne Lloyd, TraceSafe CEO. "With additional resources, we will be able to see measurable growth and customer wins in the coming quarter."
Bottom Line
ShiftCarbon is qualified for top carbon offset standards, recently had a $650k non-brokered raise, including $0.25 warrants, and saw its stock price breaking the $0.20 line to return a 105% on the 5-day chart. The company seems to have gained interest again from investors, and any solid news will, beyond any doubt, propel the stock higher. Albeit we might see broader variations because of the sudden rise, they will be buoyed by investors eager to either enter a position or average down. ShiftCarbon seems to trace a safe way toward success.
To learn more about ShiftCarbon's initiatives, please visit their website