AppYea (OTCQB: APYP) saw a lot of green on Wednesday. At 12:00 PM EST, the stock was traded at $0.0551 for a +35% gain and saw a high volume of 224k shares traded vs. 67k usually. What led to this leg up is AppYea announced it started to market its flagship product, DreamIT, an AI-based wristband to treat the snoring problem through biofeedback.

What is AppYea?
AppYea uses solutions based on its proprietary IP portfolio of AI and sensing technologies for tracking, analyzing, and diagnosing vital signs and other physical parameters during sleep time, offering extreme accuracy and resistance at an affordable cost. About the company's background, it acquired SleepX in late December 2021.
"I am delighted that we have completed the acquisition of SleepX. The company develops a wearable technology solution to treat snoring and sleep apnea, which is patent protected in the US, EU, and Israel, and caters to two growing markets in high demand."

Boris (Bary) Molchadsky, AppYea's Chairman.
Now, the company announced it has completed the tests of the initial product version and plans to produce up to 20,000 units per month. DreamIT will be available to Android users, and deliveries of the first devices to customers will be expected to start by the end of the year.
How does DreamIT be performant? DreamIT uses a combined vibration motor and sensor system to measure real-time physiological data, including pulse, blood oxygen level, blood pressure, etc. Then, all these data are recorded in the SleepX phone app for analysis and storage. After, users can receive statistical reports on their sleep quality and health.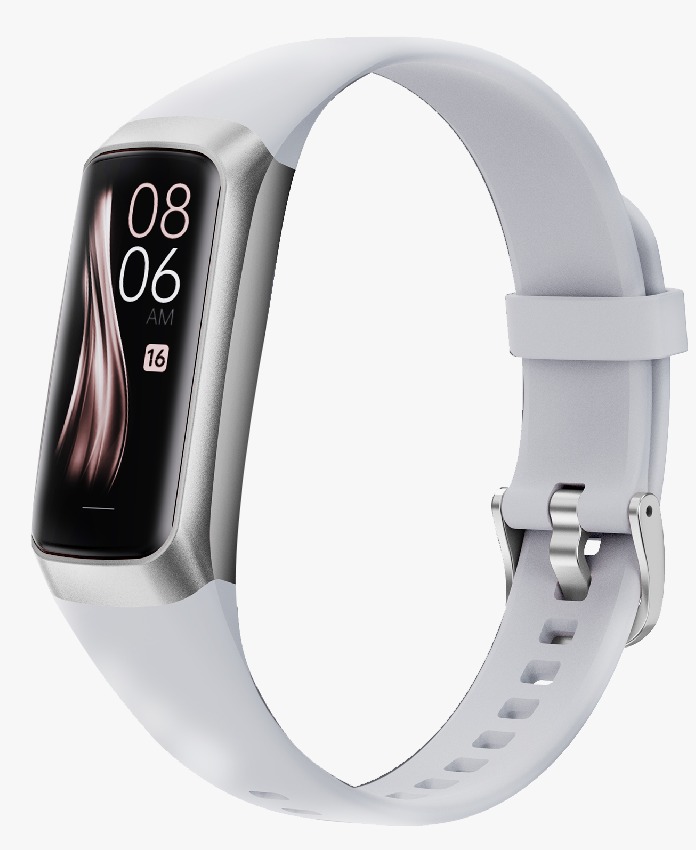 It is a solid technology because snoring has been found as the root of many issues. Among them, we can highlight exhaustion & fatigue, the lack of concentration, memory problems, the increased long-term risk for a stroke, a higher risk of heart disease and complications, chronic headache, etc. As you will understand, DreamIT can solve these issues for a better personal self. The product is drug-free and completely safe, avoiding the risk of ingesting toxins in an attempt to get a decent night's sleep. Moreover, the product's vibration gradually increases until the user's respiration normalizes. No opposing sides, just positive effects!
The price of DreamIT for the consumer will be $149, and until the Christmas holidays, they can purchase it at a 33% discount at a sale price of only $99. You can order the product by clicking here.
Sector overview
Let's focus first on the anti-snoring treatment market. Valued at USD $4.2B in 2020, the sector is expected to grow at a CAGR of 8.5% until 2027.
According to the American Sleep Association, approximately 50-70 million US adults have a sleep disorder, and out of those, 48% report snoring. Snoring is estimated to affect 40% of women and 57% of men. E-commerce will support the sector's growth, combined with consumer adoption and sector awareness. The Covid-19 pandemic positively impacted the e-commerce segment, as numerous consumers opted to shop online as retail pharmacies needed to avoid indoor crowing. Another factor driving market adoption is the increased incidence of obese people and the adoption of an unhealthy lifestyle. The last factor buoying the sector is the presence of many players and favorable reimbursement policies, which also contribute to the growth of the anti-snoring treatment market.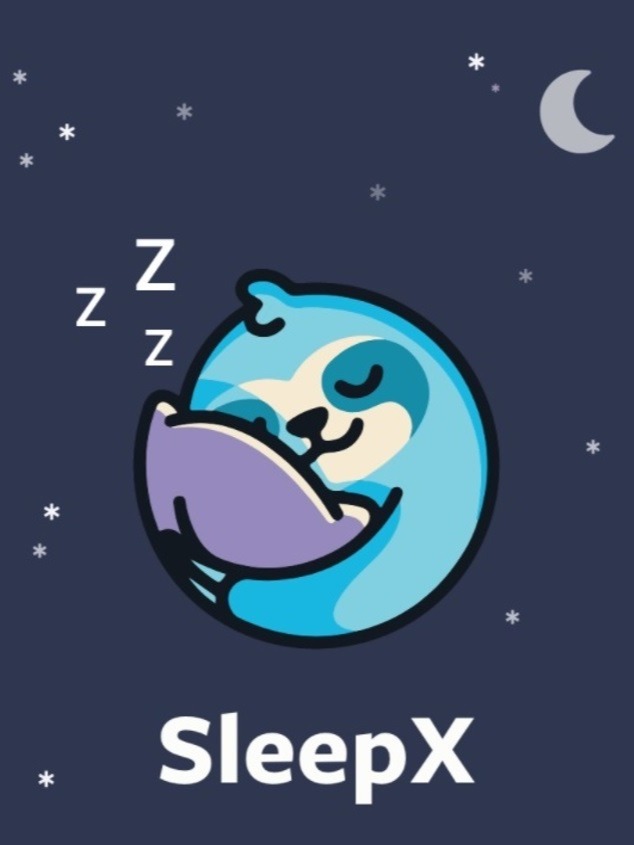 Rising investment in research and development activities will introduce superior products in the market, further contributing to the industry revenue.
AppYea sees the growth opportunity and doesn't want to miss the wagon wheel. Added to online marketing, the company intends to inter Amazon and work with distributors. Furthermore, the company is in discussions with a large Telecom company from Western Europe, a pharmacy chain store, and leading mattress manufacturers. But this is not just it! AppYea plans to contact leading smartphone manufacturers worldwide to offer the assimilation of its technology and rights to use its patent portfolio, which doesn't stop growing. In the meantime, AppYea continues to develop additional algorithms and features that will reach users automatically through periodic version updates and continue improving SleepX PRO and DreamIT PRO for diagnosing and treating sleep apnea.
Stock Price
The company is currently traded at around USD $12M and saw a +27.70% close on Wednesday, 30. Investors were thrilled with the recount announcement, and more than 250k shares we traded, compared to the average of 67k. The company's stock price is far from its 52-week low of $0.0002 but still has room to grow, as its 52-week high is worth $0.16. The company still has a lot of room to grow, and future sales will help the company to increase its stock price.
The company upgraded to the OTCQB in mid-October, enabling the company to get more visibility, and leaving the lowest-tier Pink Sheets. This venture market is the middle tier of the over-the-counter (OTC) market for US stocks.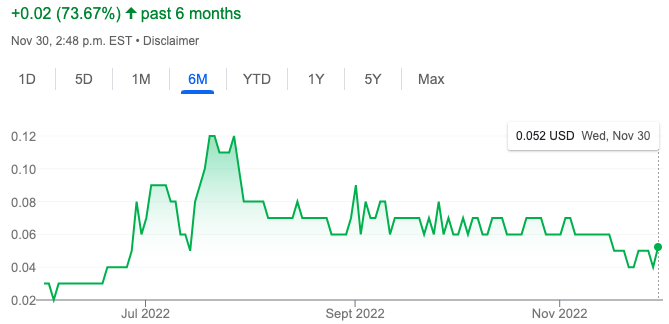 Bottom Line
AppYea (OTCQB: APYP) is on track for the great year 2023. The company's flagship product, DreamIT, is now marketed. New partnerships, combined with increased sales, will increase the company's market cap. Let's not forget sleeping/disorder treatments being more considered, connected to a more significant market awareness. So invest in the company, and why not buy the DreamIT product from the profits generated with the stock?